FORM-X | A Division of MTI is a manufacturer and service provider to the electronics industry who became vetted by the US Government in March of 2013 through the ExporTech Program.
FORM-X | A Division of MTI is a family owned and operated business, founded by Bob Morse who specifically set out to serve the plastic screen-printing, injection molding and related membrane switch industry by filling a service void by competition.
Form-X provides embossing and forming solutions for membrane switches, in mold decorating & braille signage. Form-X currently supplies to leading Original Equipment Manufacturers, screen printers, and plastic molders supporting the medical equipment, domestic appliance, military, telecommunications, automotive, nautical, Internet Technology and aerospace industries throughout the USA.
The parts we emboss become part of the final products for companies such as Google, Disney, Whirlpool, US Train Stations & Theme Parks, Bose, General Electric, Boeing, Coleman, Samsung, iPhone/Apple, Ford, Lincoln, the US Military and more.
We put the bumps in thin film plastic sheets!

In 2013 we expanded globally including offering equipment specifically designed to the embossing industry.
Our mission is "To serve our customer and not compete with them."
We assist our customers in designing and delivering to their customer, precision formed graphics and longer lasting tactile response products.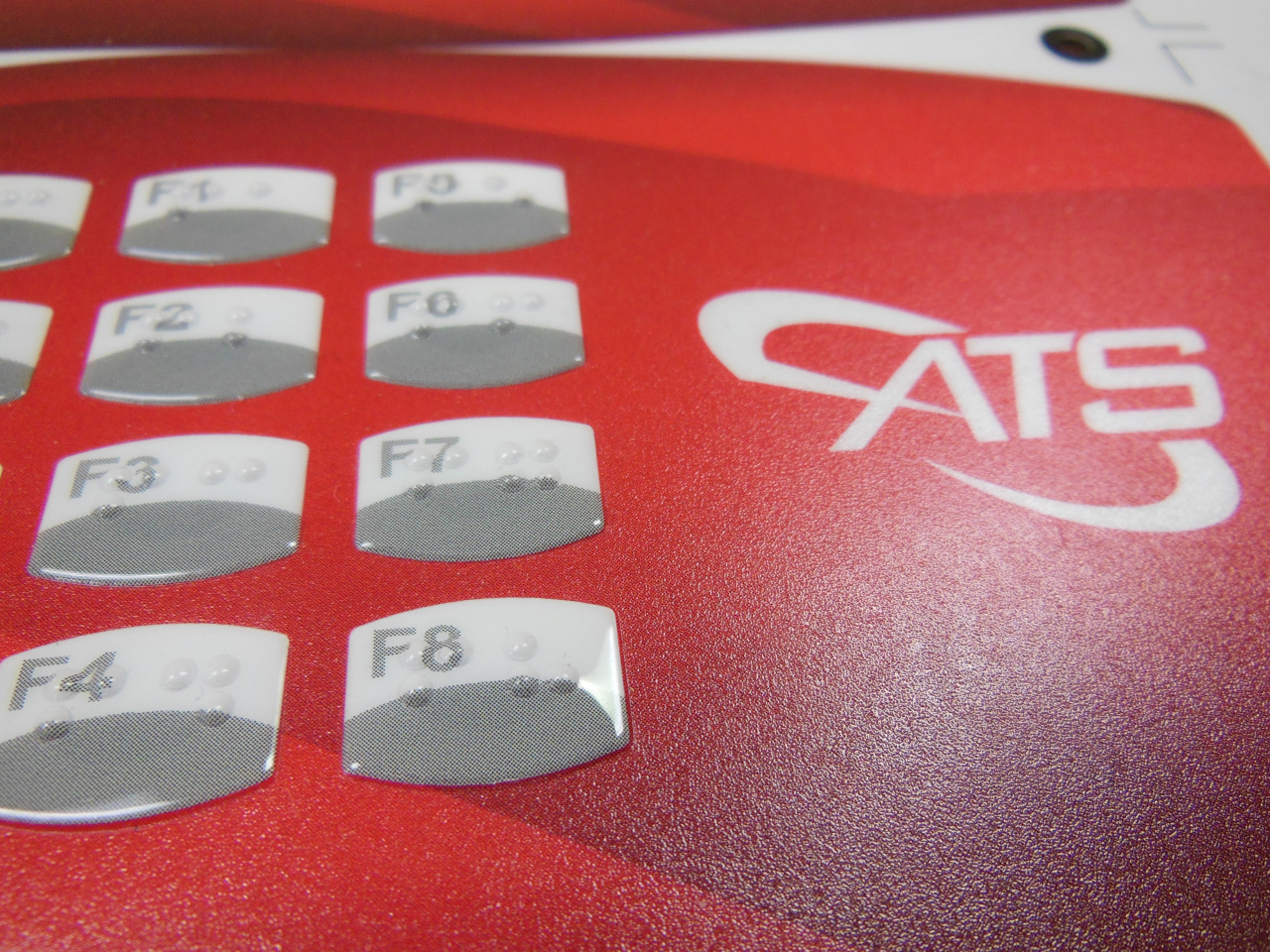 Standard Services
Membrane Switch Overlay Embossing Dies (we form parts cold!)
Precision Thin Film Plastic Thermoforming
Magnesium Die Replacement (using CNC Machines)

Standard & Custom Embossing (hydroforming)

Tactile Dome Forming

IMD (Deep Draw)

Graphic Embossing

Braille that meets federal, state and local specs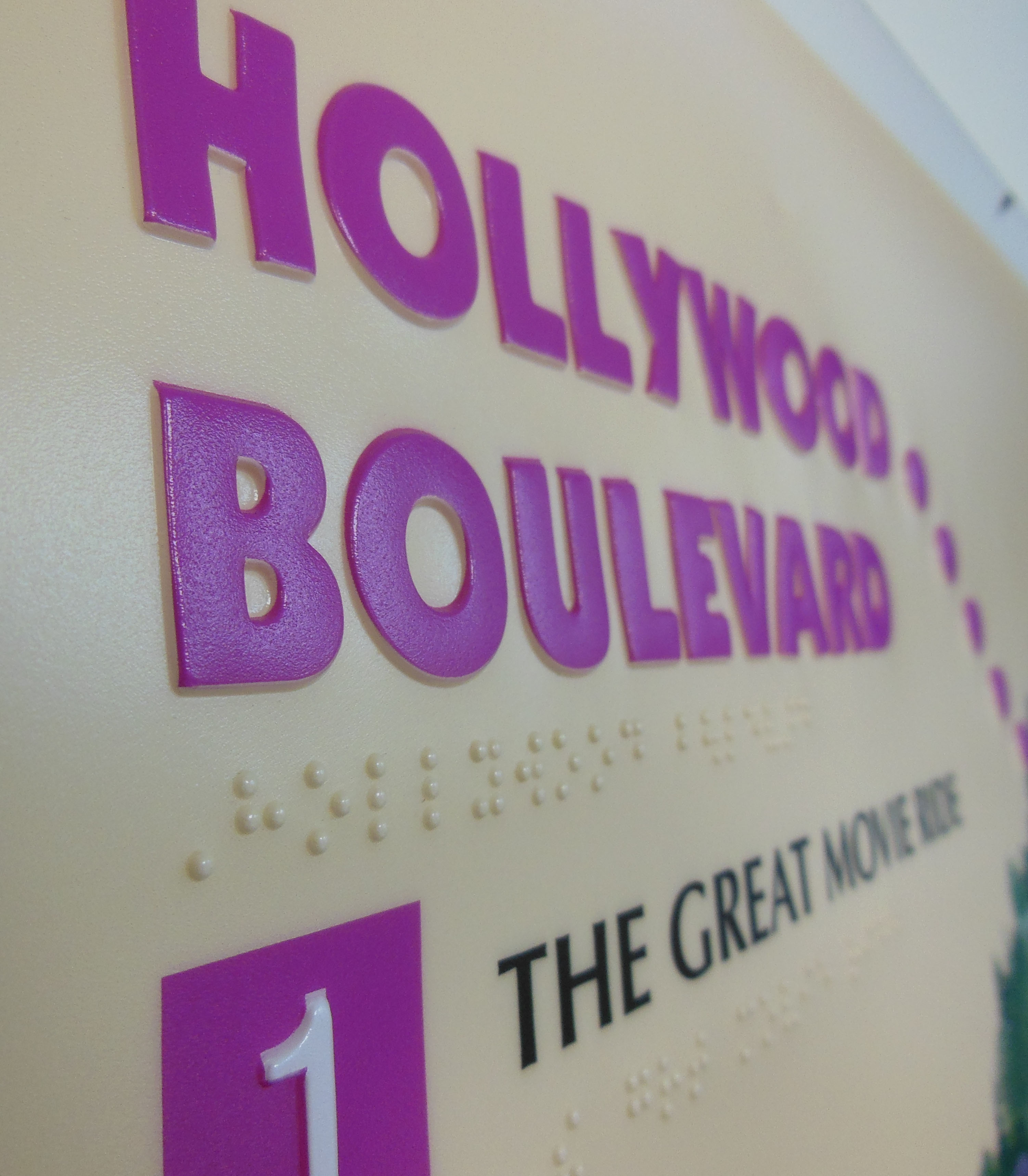 Embossing Services for
Advertising
Signage - train stations, theme parks
In-mold forming

Membrane Switches: Graphic layer embossing, Graphic layer tactile domes, Circuit layer tactile domes, Nameplates, Packaging, Labels, and Displays.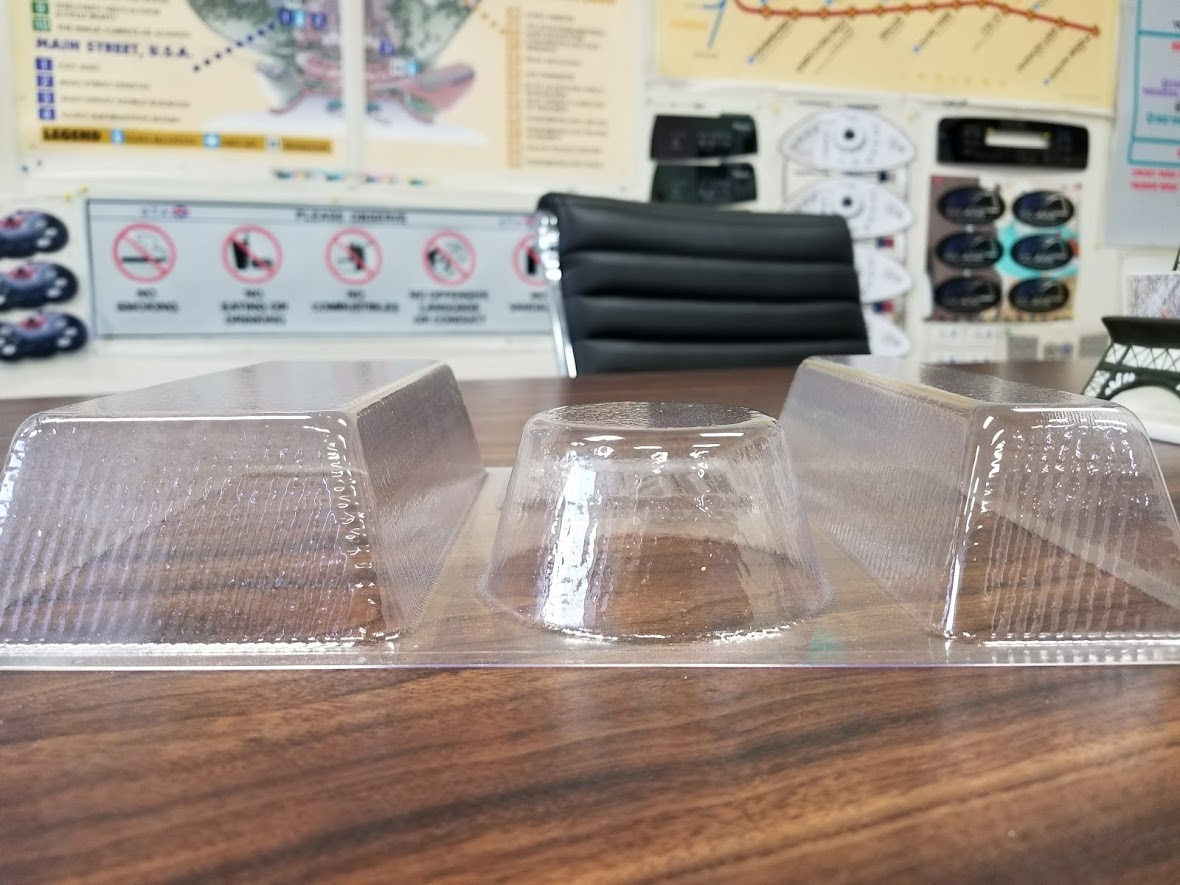 Specialty Services
"Their Customer Service is excellent"
"Form-X is the only supplier that could emboss our sheet size"
"They are so much faster and friendly than their competitor"
"In over 20 years, they've been the only company we'll use for our embossing"