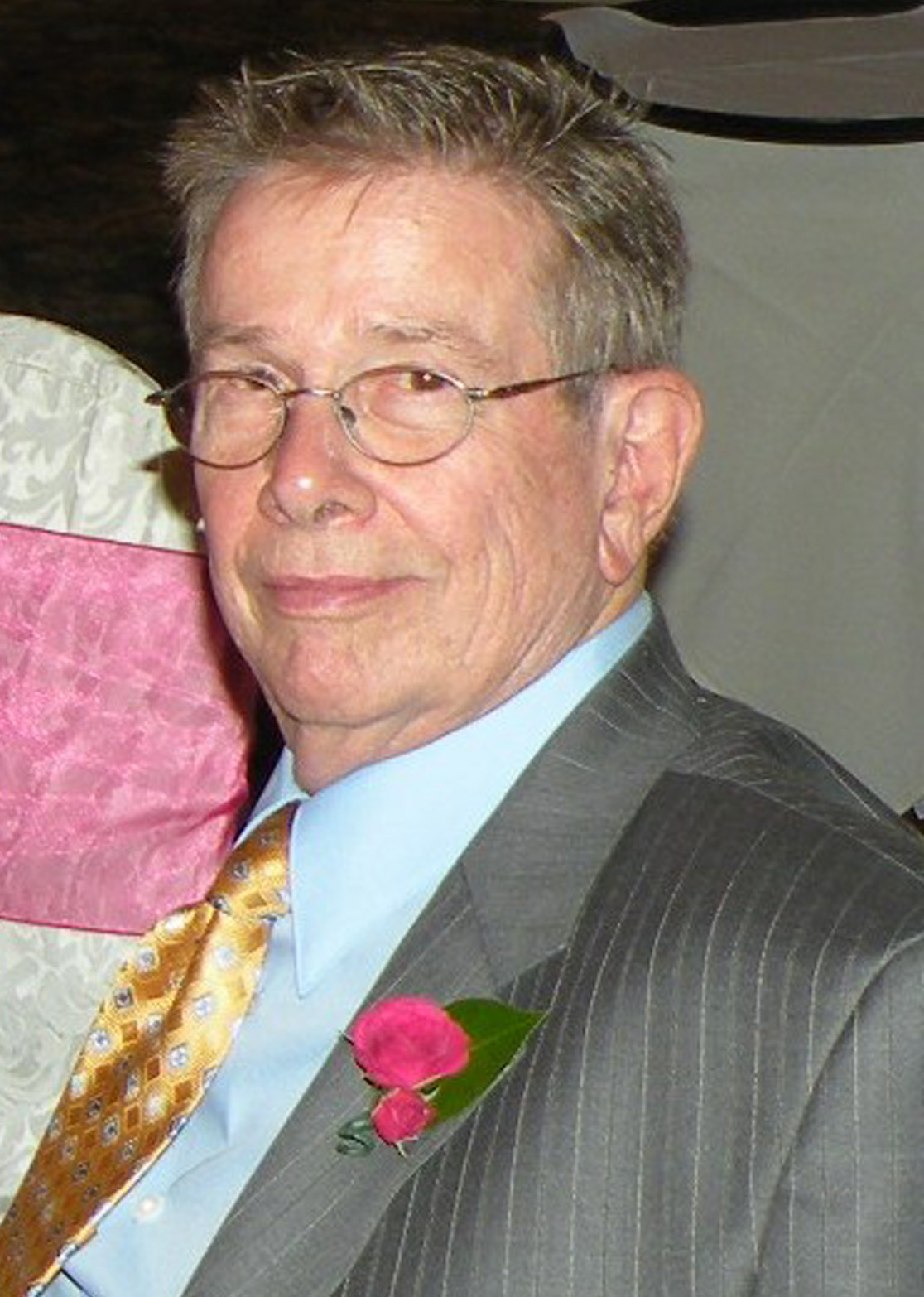 ROBERT "BOB" S. MORSE
Founder
Founder Bob Morse had extensive engineering experience in the development of materials, applications, and designs of semiconductor packages. He was edcated at Southwestern College in Winfield, Kansas and graduated with a double major in biology & chemistry plus had a minor in physics. Internationally, Mr. Morse had an extensive background in helping companies in Asia. In the 1970's he worked with the founder and chairman emeritus Kazuo Inamori of KYOCERA. Bob had the engineering responsibility for establishing Kyocera International, San Diego and transferring the processes and ceramic technology to the USA used for Kyoto Ceramics, Japan. In 1987 Bob was brought in as an engineering consulting to EPH Engineering to provide engineering consultation/training to Chinese personnel in operation of their CerDIP factory in Xinhua, Hunan, China. Additionally, Bob Morse has held senior engineering positions and/or has been a consultant to Fairchild Semiconductor, Teledyne Inc. (Monolith & Amelco Divisions), Burroughs Corporation, Varian Corporation (Eimac Division), Diacon Inc. and EPI Engineering Inc. Mr. Morse holds many packaging design and processing patents issued in the USA and Internationally. Our founder sadly passed in January 2014.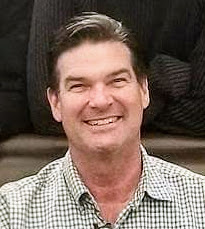 ROBERT "BUZ" F. MORSE
President and CEO
Robert Morse, Bob's son, has grown up working in the family business for decades since high school. He was educated at San Diego State University and the Southern California Institute of Architecture. Robert has a broad education in the arts and sciences including a year in pre-med. After successfully running his own company with 60+ employees in two different states for over 30 years, he officially made the move into joining MTI-Form-X full-time in 2011. Robert learned every aspect of the company from the ground up by working side by side with his father from the time he was in high school to ensure family-owned MTI Form-X will go on for generations. Robert handles the custom machine sales as well engineering.
In his spare time, Robert enjoys spending time with his wife, 7 children, 6 grandchildren and family, as well as hiking, tennis, kayaking and bicycling.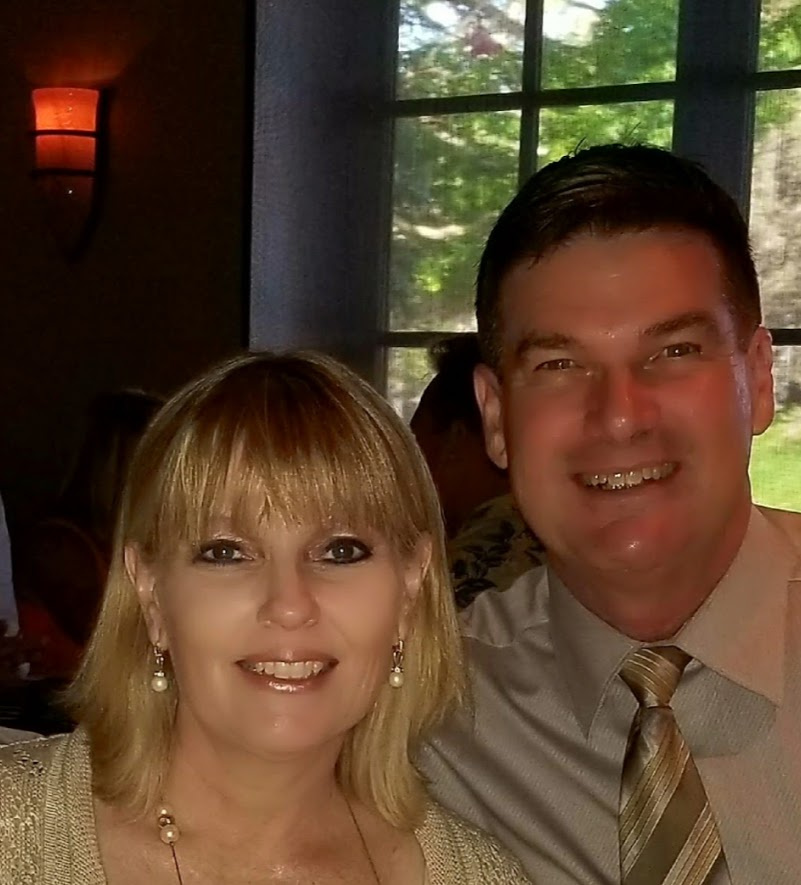 TRACY A. MORSE

Executive VP of Finance / CFO
Tracy Morse, Bob's daughter-in-law, was born in England and raised in Northern California where she attended San Domenico School. She moved to Southern California in 1995 with her husband and children. Tracy was educated at U.C. San Diego. After successfully running her woman-owned SBE business with 60+ employees in two different states for nearly 2 decades, she officially made the move into joining MTI Form-X in 2012. Tracy oversees the company's finances, marketing and web development but also has firsthand experience and training in the company's embossing and registration target alignment services.
In her spare time, Tracy enjoys spending time with her husband Robert, 7 children, 6 grandchildren and family, as well as computers, horseback riding, running and tennis. She enjoys giving back to her community and bringing awareness to childhood brain cancers such as ATRT in support of her 19 year old nephew Steven who passed & Alzheimer's in support of her mother-in-law, and Rheumatoid Arthritis. She is a vegetarian and strong advocate for the humane treatment of animals and child safety.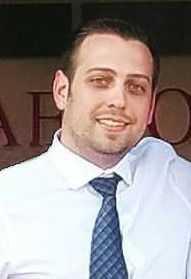 ROBERT "ROBS" L. MORSE
Executive VP of Technology / COO / CTO
Rob Morse is Bob's eldest grandson. He grew up in Southern California and studied at UC San Diego & Cal State San Marcos before entering in as a third generation Morse family member working full-time at MTI Form-X.
Rob knows every aspect of the business and is our chief engineer and oversees tool making. As COO he oversees the day to day operations of the company and is instrumental in the success of MTI Form-X having learned the company from the ground up side by side with his father and grandfather.

In his spare time, Rob enjoys traveling, computers, tennis, kayaking, photography and golf.